Choosing what to name your dog might be one of the most stressful parts of getting a new pet! Should you name it something traditional, or should it be unusual? Should it be punny, or funny, or both? Should it be named after a celebrity or a fictional character? The choices are endless! Plus, the name you choose is what you are going to have to say dozens of times every single day as you call to them, so the pressure is really on. Below, we have gathered some helpful information we hope will make the name selection process a little bit easier.
Tips for naming your dog
Choose a name with one or two syllables. These are easiest to say and short enough to get your dog's attention.
Consider a name with hard consonants, which may be easier for dogs to hear, for example, Gracie or Bailey.
Try not to choose a name that sounds similar to a command, names like Kit, which sounds like "sit," or Bo, which sounds like "no."
When a dog hears her name, it is a signal that whatever is coming next is meant for her. So, use her name frequently in a positive context, so she does not associate it with punishment or something negative.
Do not name a dog something that sounds a lot like the name of another family member. If your daughter is Annie and the dog is Franny, the dog (and your daughter) may be confused and not know when to respond.
Tips to Find Unique Dog Names
Location, location, location. Think about cities you've visited or your favorite vacation spots.
What are your hobbies & interests? A sport, video game, comic, historical period, musician or book can be a great source of name ideas.
Look at lists with the most popular dog names.
Try out a dog name generator online.
Naming tips for first time owners
Stay away from calling your pal something potentially embarrassing. The title "Stinky" might be cute at first, but as the joke gets old, how will you feel in a year or so when you have to call "Stinky" home at night?
Does your choice rhyme with something negative? If so, it might turn out that you dislike it so much that you will become the one of the 20 percent of people who decide to change their dog's names.
Be mindful that your pooch might outgrow its title. Buttercup might be appropriate for a cute puppy, but not when it becomes a full grown Great Dane.
Keep it to one or two syllables. Dogs not only learn it quicker, but it makes them easier to train.
Here is a good tip, pick a title that matches your dog's appearance or personality.
Watch out for trendy choices that might cause embarrassment once the trend is passed.
Beware of the common trend to call your pup after people. Though doing so is not a bad thing in itself, if you title your pup after a friend or family member, they might take offense.
If you have adopted an older dog, its best to keep its current moniker so that it doesn't become confused. If for some reason you must change it, consider one that sounds similar or rhymes.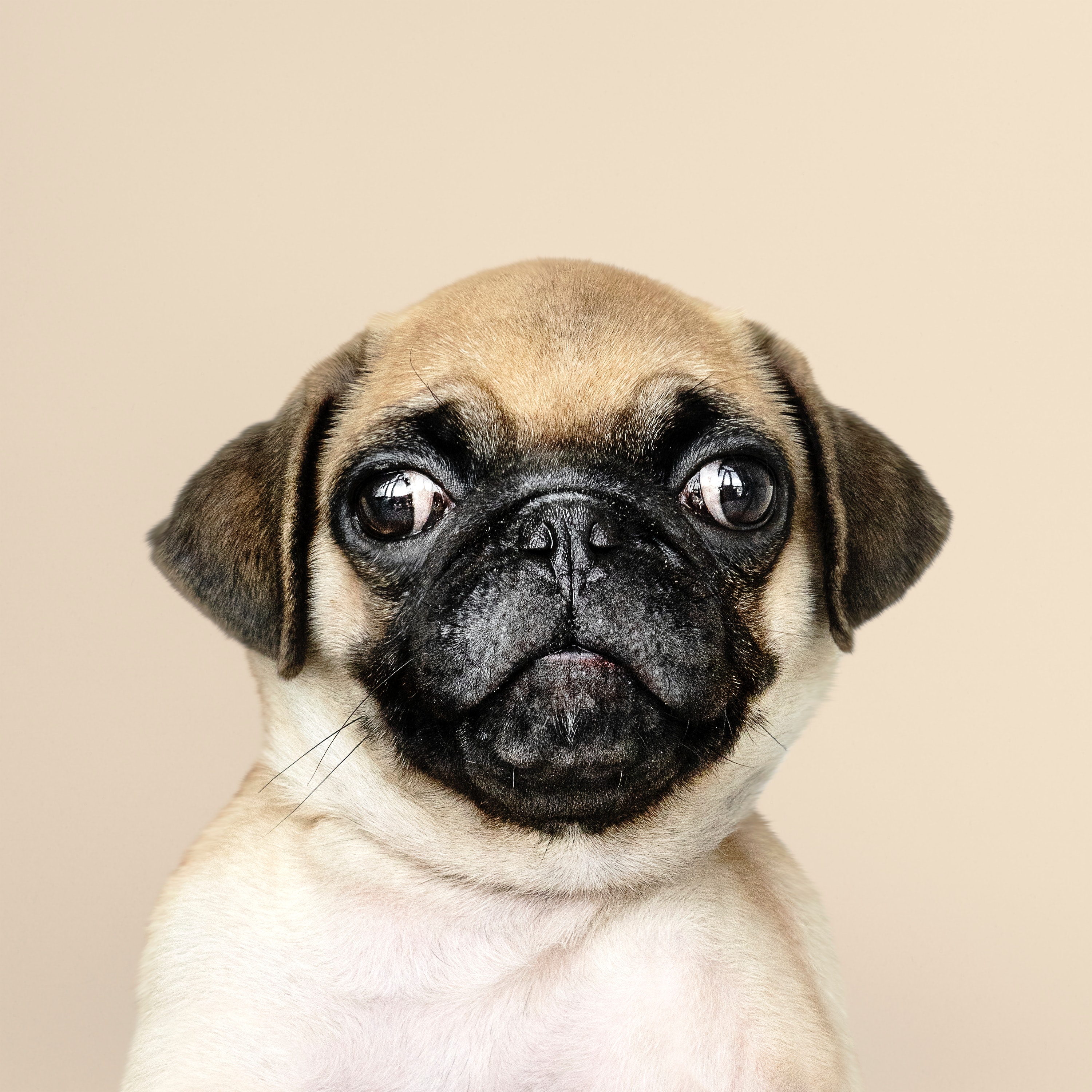 Tips for naming a puppy
Many dog trainers suggest giving dogs names that are more in keeping with their status, as well as names that are easily spoken and learned. Ideal names to give a dog a name are comprised of two syllables. Some examples of this are Bella, Buddy, Cosmo, Lucky, Rocky.
Trainers say that dogs will learn and quickly respond to these types of short sounds, making training easier and long term control of the dog easier; even three syllable words can be confusing for some dogs. Longer names can be clumsy or confusing, or can be mispronounced by others who are involved in the dog's life, making consistent obedience tricky.
The puppy has a much easier time of learning and responding if her name does not sound like a command that is being given. Similarly, the name should not sound like a joke. Dogs are sensitive and intuitive. They can distinguish and understand the mood of the person and the emotions within the speech, whether the words are coming from the master, from members of the family, or from an outsider.
There is a science to it
Dog experts have done a lot of research working with dogs on the types of words and phrases that canines easily recognize and will respond to. Scientific research shows that dogs can hear the 's' sound much more intensely than humans, and that dogs respond best to words with two-syllables that include hard consonant sounds — such as Rosy or Lisa.
Canine experts found that hard consonants create sounds with more energy across sound frequencies and therefore attract the dog's attention better. Harder sounds also activate more audio receptors in a canine's brain than soft consonant sounds.
Names with these characteristics are more likely to be recognized and remembered by dogs, while dog names with three or more syllables are significantly more difficult for dogs to understand and memorize. Researchers believe that the reason behind this, is that the more individual sounds are involved, the more the name can be easily misconstrued — a sense of "overload" in the dog's mind.
Below, we have collected a list of the best, most unique names for your dog:
Witty Dog Names
Beau Dacious
Buzz Pawldrin
Reeses Puppycups
Sitka
Lupin
Willie Nelson
Gryffindor
Artoo Dogtoo
Tater Tot
Tyrion
Hashtag
Tony Romo
Sativa
Chronic
Espresso
Blade
Ernest Hemingway
Muttley Crue
Yeti
WiFi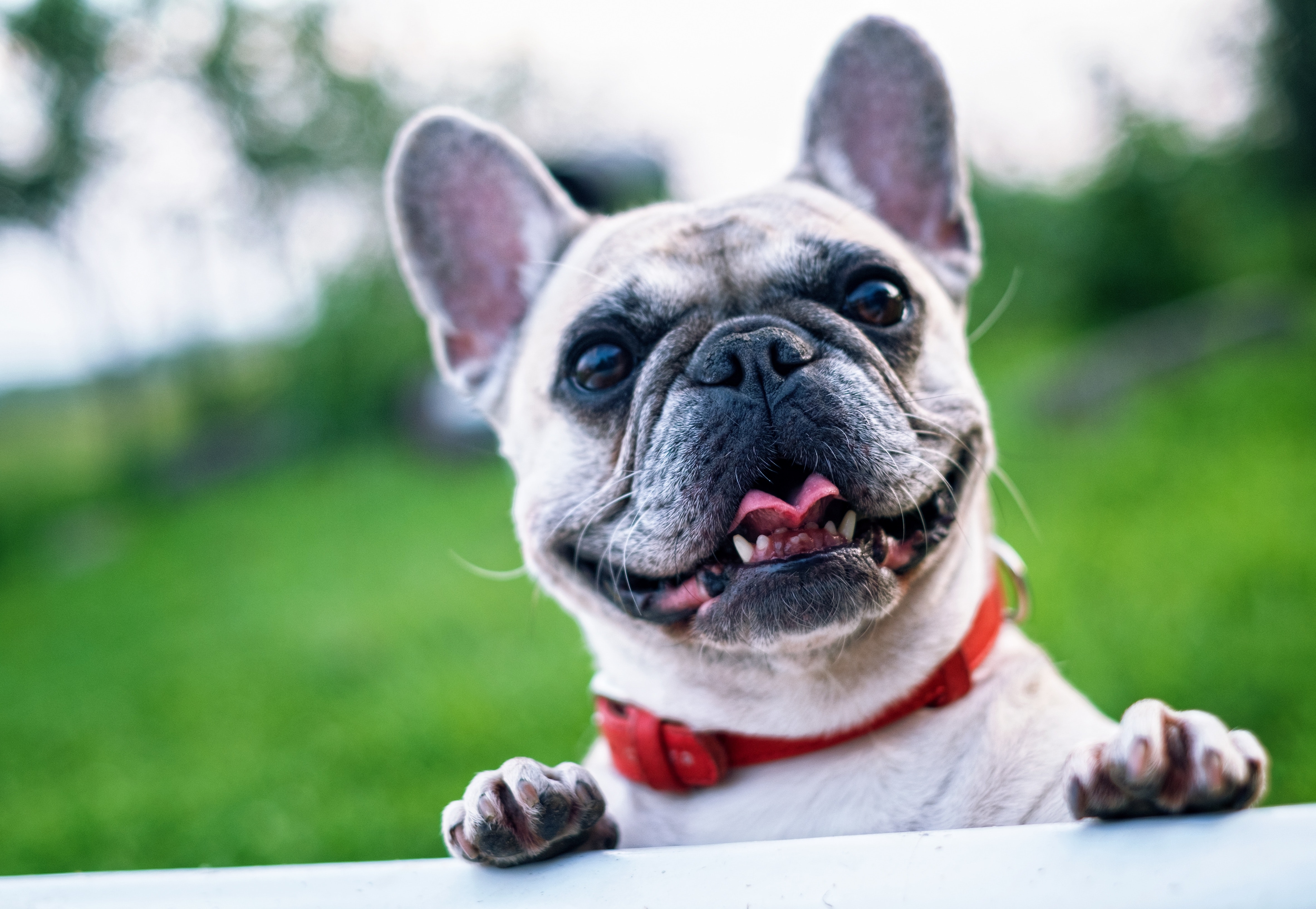 Unique Dog Names Inspired by Famous People
Female Dog Names
Amelia (Amelia Earhart, American aviation pioneer)
Boudica (Boudica, Queen of the British Celtic Iceni tribe)
Danica (Danica Patrick, American professional stock car racing driver)
Ella (Ella Fitzgerald, American jazz singer)
Frida (Frida Kahlo, Mexican painter)
Harper (Harper Lee, American author)
Harriet (Harriet Tubman, American abolitionist and humanitarian)
Joan (Joan of Arc, French soldier during the Hundred Years War)
Sacagawea (Sacagawea, Lemhi Shoshone guide for Lewis & Clark)
Sally (Sally Ride, American physicist and astronaut)
Male Dog Names
Amadeus (Wolfgang Amadeus Mozart, Austrian composer)
Augustus (Augustus, the first Roman emperor)
Bowie (David Bowie, English singer-songwriter and actor)
Dante (Dante Alighieri, Italian poet)
Diesel (Vin Diesel, American actor)
Freud (Sigmund Freud, founder of psychoanalysis)
Galileo (Galileo Galilei, Italian astronomer and scientist)
Grover (Grover Cleveland, 22nd and 24th president of the United States)
Leif (Leif Erikson, Norse explorer)
Napoleon (Napoleon Bonaparte, French military leader)
Unisex Dog Names
Attila (Attila the Hun, tribal leader of the Huns)
Bullock (Sandra Bullock, American actress)
Faulkner (William Faulkner, American author)
Houdini (Harry Houdini, American illusionist and performer)
Lennon (John Lennon, English singer-songwriter)
Monet (Claude Monet, French impressionist painter)
Parks (Rosa Parks, activist during the Civil Rights Movement)
Porter (Cole Porter, American composer and songwriter)
Twain (Mark Twain, American author)
Xerxes (Xerxes the Great , king of Persia)
Unique Dog Names Inspired by Food
Cornchip
Cannoli
Giblet
Nacho
Noodle
Olive
Pickles
Queso
Scampi
Tater Tot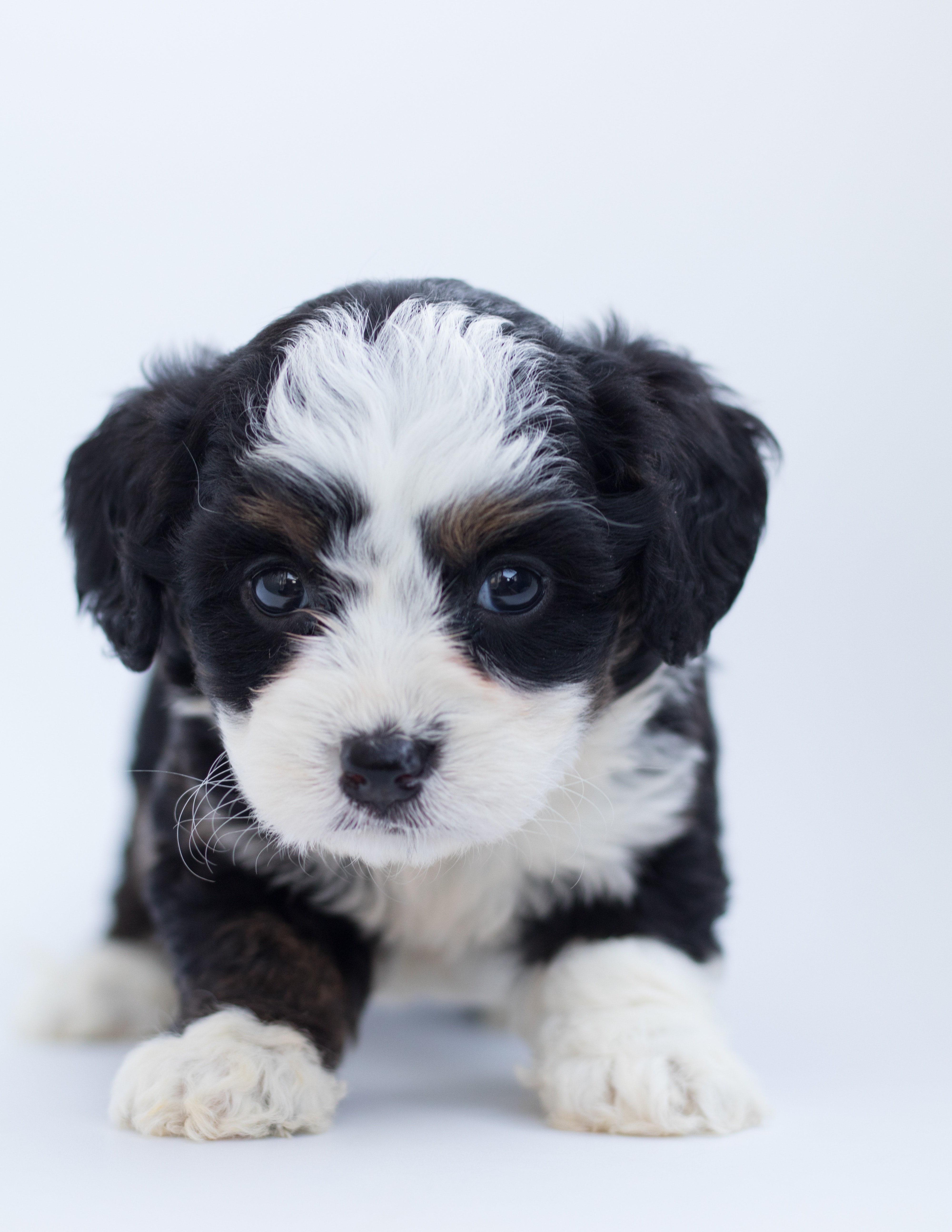 Unique Dog Names Inspired by Literature
Female Dog Names
Arya (from "Game of Thrones")
Celie (from "The Color Purple")
Desdemona (from "Othello")
Hazel (from "The Fault in Our Stars")
Hermione (from "Harry Potter")
Jo (from "Little Women")
Katniss (from "The Hunger Games")
Lolita (from "Lolita")
Matilda (from "Matilda")
Portia (from "The Merchant of Venice")
Male Dog Names
Beowulf (from "Beowulf")
Ender (from "Ender's Game")
Gale (from "The Hunger Games")
Heathcliff (from "Wuthering Heights")
Holden (from "Catcher in the Rye")
Ishmael (from "Moby Dick")
Macbeth (from "Macbeth")
Quixote (from "Don Quixote")
Randle (from "One Flew Over the Cuckoo's Nest")
Zhivago (from "Dr. Zhivago")
Unisex
Amory (from "This Side of Paradise")
Bean (from "Ender's Game")
Cash (from "As I Lay Dying")
Dallas (from "The Outsiders")
Darcy (from "Pride & Prejudice")
Finn (from "Adventures of Huckleberry Finn")
Gatsby (from "The Great Gatsby")
Jekyll (from "The Strange Case of Dr. Jekyll and Mr. Hyde")
O'Hara (from "Gone With the Wind")
Puck (from "A Midsummer Night's Dream")
Unique Dog Names Inspired by Mythology
Greek & Roman Mythology
Achilles
Apollo
Artemis
Cerberus
Hector
Mars
Midas
Myrina
Orion
Poseidon
Norse Mythology
Asgard
Baldur
Fenrir
Frey
Loki
Njord
Odin
Sigmund
Thor
Valhalla
Unique Dog Names Inspired by Sports
Arnie (Arnold Palmer, former professional golfer)
Beckham (David Beckham, former English soccer player)
Fenway (Fenway Park, home of the Boston Red Sox)
Gretzky (Wayne Gretzky, former Canadian hockey player for the New York Rangers)
Hamm (Mia Hamm, former American soccer player)
Jeter (Derek Jeter, former baseball player for the New York Yankees)
Manning (Peyton Manning, former American football player)
McCovey (Willie McCovey, former baseball player for the San Francisco Giants)
Ortiz (David Ortiz, former baseball player for the Boston Red Sox)
Pele (Pele, former Brazilian soccer player)
Wrigley (Wrigley Field, home of the Chicago Cubs)
Unique Female Dog Names
Aja
Alpine
Aria
Ash
Athena
Avalon
Birdie
Boo
Brandy
Breezy
Brie
Buffy
Cinder
Citra
Clementine
Cocoa
Cookie
Cora
Corkie
Delila
Emmy
Farrah
Fifi
Fiona
Flora
Frida
Godiva
Harper
Ivory
Izzy
Java
Jude
Kai
Kaia
Kit
Kodiak
Lulu
Maizie
Meiko
Moon
Muffy
Nikita
Nilla
Norah
Nyx
Pippa
Phoenix
Poppy
Princess
Queenie
Rain
Raven
River
Sable
Sage
Sativa
Shasta
Sierra
Snickers
Spirit
Starr
Stella
Swift
Twinkie
Una
Vesper
Winter
Yuki
Zoe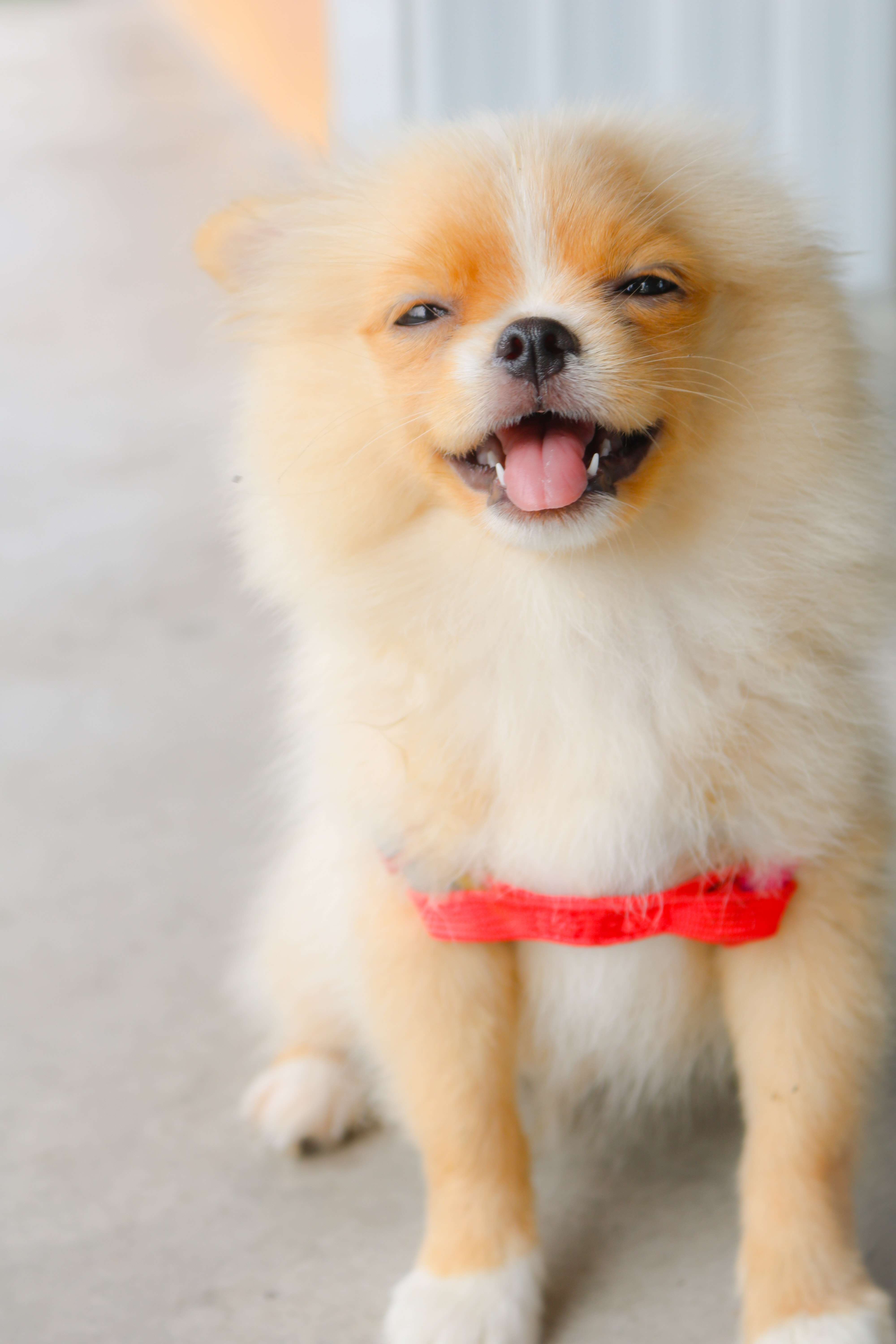 Unique Male Dog Names
Alfred
Amigo
Angus
Apollo
Argo
Arlo
Arnold
Asher
Atlas
Axl
Aztec
Bacon
Barley
Bash
Basil
Beau
Bock
Boomer
Boris
Bucky
Buddah
Buzz
Casper
Cheech
Cobalt
Conan
Cosmo
Dart
Darwin
Digby
Dixon
Finn
Flyer
Frost
Gordy
Griffin
Guinness
Happy
Hogan
Holden
Horace
Huey
Jagger
Jameson
Jett
Kai
King
Kip
Knight
Kona
Legend
Lemmy
Loki
Lupin
Maynard
Merlin
Miller
Nacho
Napoleon
Niles
Orion
Peanut
Pickles
Pierre
Porter
Presley
Royce
Saber
Scout
Spartan
Sushi
Tank
Tater Tot
Titan
Trip
Tucker
Tyrion
Watson
Whiskey
Willie
Xerxes
Yates
Yeti
Zeus
Top Hunting Dog Names
Annie
Apollo
Arrow
Artemis
Arya
Aspen
Athena
Atlas
Bear
Benelli
Bill
Bolt
Boomer
Browning
Brutus
Buck
Cedar
Chase
Copper
Cricket
Dakota
Dashiell (Dash)
Denali
Drake
Duke
Dutch
Echo
Fern
Finn
Goose
Gunnar
Hammer
Hawkeye or Hawk
Huckleberry (Huck)
Hunter (obvious, but catchy)
Ivy
Jack
Jagger
Jett
Kodiak
Legend
Maggie
Marlin
Maverick
Moose
Moxy
Nala
Oakley
Orion
Rain (Rainy)
Ranger
Rebel
Remington (Remy)
Rocky
Rogue
Ruger
Sage
Scout
Shadow
Spike
Sundance
Teddy
Texas
Thunder
Walker
Wilder
Willow
Yukon
Zeus
Ziggy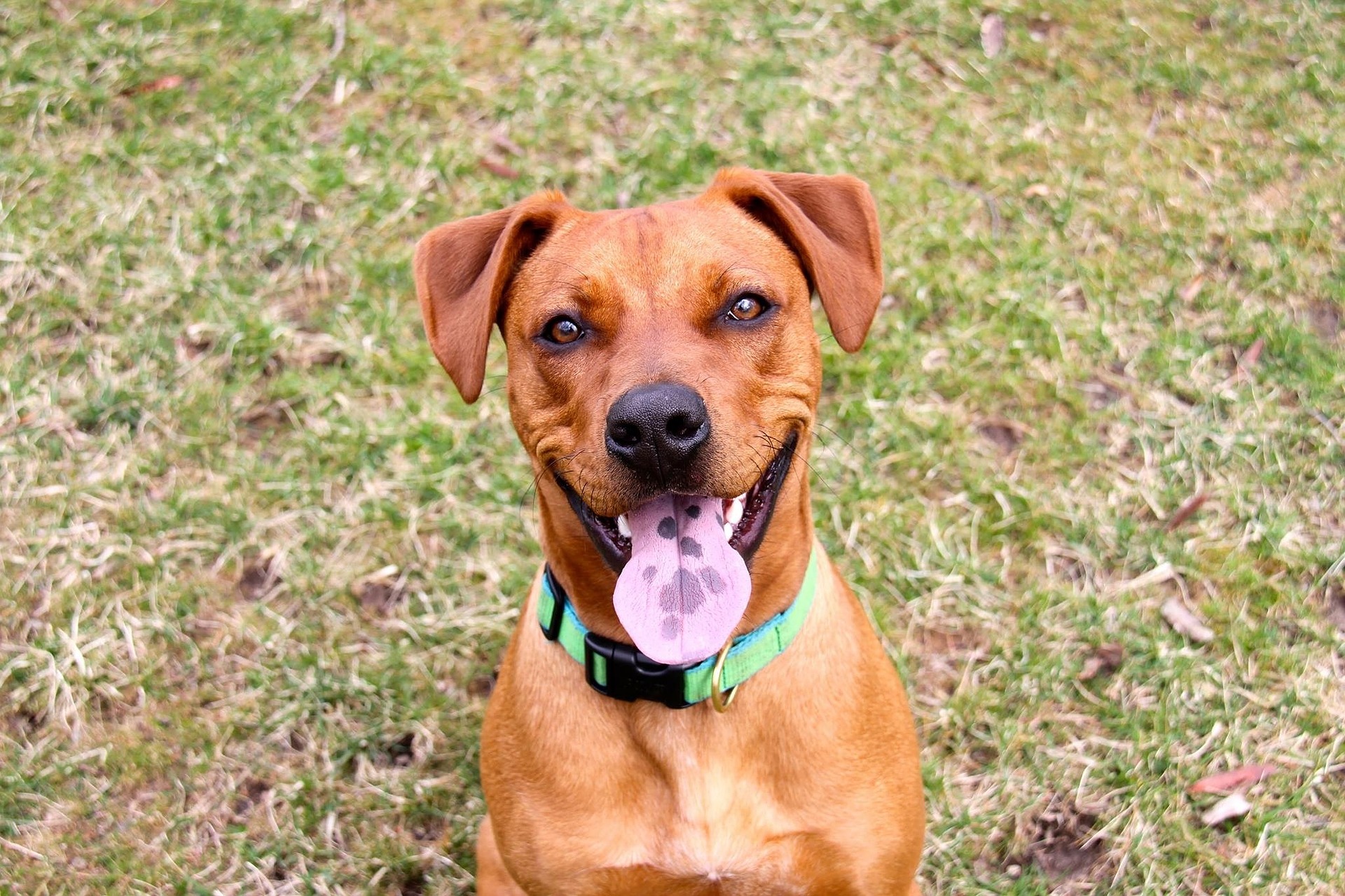 Conclusion
Having the chance to name a dog is a very exciting thing, and it is a lot of pressure to pick a good one! Luckily, there are a lot of names to choose from, and lots of advice to help you along the way. The most important thing is that your dog responds well to the name you choose. It may be that you had a name in mind before you got the dog, but once you got them home you realized it was all wrong for their personality and you needed to choose a new one. Or, your dog simply might not respond to the name you have given them, whether it is because it is too unfamiliar or not distinguishable enough from other sounds.
Take some time to learn more about how puppies and dogs hear and associate words and commands with positive reinforcement in order to better understand why they respond to their names. In general, they are responding to their name because they know that a good thing usually comes afterwards. It is easy to get caught up with naming trends – look at all of the celebrity children who are named after food! – but it is worth considering whether you will still want to be calling your dog the trendy name 15 years from now.
Choosing a name can also be a fun family activity. Gather around and put names in a hat, pick one out and if you all agree, that is the one! Or, pick the first letter, and everyone has to come up with a name that starts with that letter. The options are endless.
---